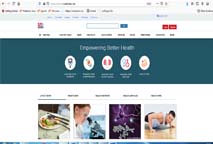 Medindia is a global top health website and applications provider, that receives over 30 million visitors a year from over 220 countries. It contains over 1 million pages of health information, articles, and news and over 160 health applications. FrontPoint has been key partner and solutions provider in all aspects of the site's operation including managing the hosting infrastructure. Technologies: ASP, ASP.Net, MS SQL PHP. IIS, Windows Server, Nginx. Haproxy, Linux.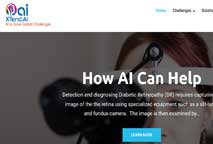 Xtend.AI is a division of FrontPoint Systems and provides AI based solutions to solve problems in various domains including health, education. energy and business. FrontPoint provides the technology, hosting and infrastructure support in the design, development and deployment of these solutions. Technologies: PyTorch, Fast.ai, Keras, Jupyter Notebook, Python, Nginx, Redis, Flask, Node.js, Mongodb, Linux.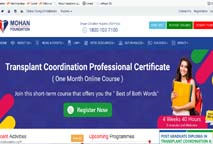 MOHAN Foundation is India's leading NGO promoting the cause of organ donation. FrontPoint has been a key technology partner and service provider since its inception providing managed hosting, scaling the site to handle traffic, and handling of their social media, pay-per-click and Google ad grant campaigns,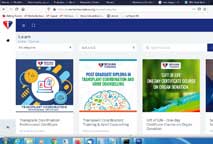 E-Learning
MOHAN Foundation offers a structured one-year Post Graduate Diploma in Transplant Coordination and Grief Counselling that is a unique blended learning (E-learning and contact sessions*) for working health care professionals. FrontPoint was a partner and solution provider for their online Learning Management System (LMS) and web hosting support.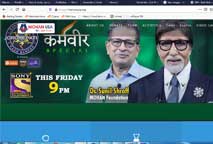 MOHAN USA is a US 501(c) 3 non-profit promoting the cause of organ donation among South Asians in USA. FrontPoint has been a key technology partner and solution provider offering site design and hosting. Technologies: Apache. PHP, WordPress, Linux
A site devoted to all things India - news, travel, cuisine, recipes, festivals. bollywood, entertainment and more. One of the earliest dynamic, database driven web portals on India developed and maintained by FrontPoint Systems. Technologies: PHP. MySQL, Apache, Linux
TNOS
Statewide Online Organ Transplant Registries maintain records of patients on waiting list for organs such as kidney, liver, heart and pancreas for various states in India including Tamil Nadu, Rajasthan, and Kerala. The registries are maintained by MOHAN Foundation with FrontPoint being the technology solutions provider managing the hosting and server infrastructure.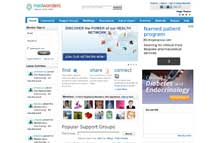 Medwonders.com - a global community of consumers, patients and doctors with over 240,000 members, 440 support groups, as well as forums, chat, member profiles, blogs and home pages. FrontPoint led the overall design and hosting of the site. Technologies: ASP, ASP.Net, MS SQL Server, IIS, Windows Server.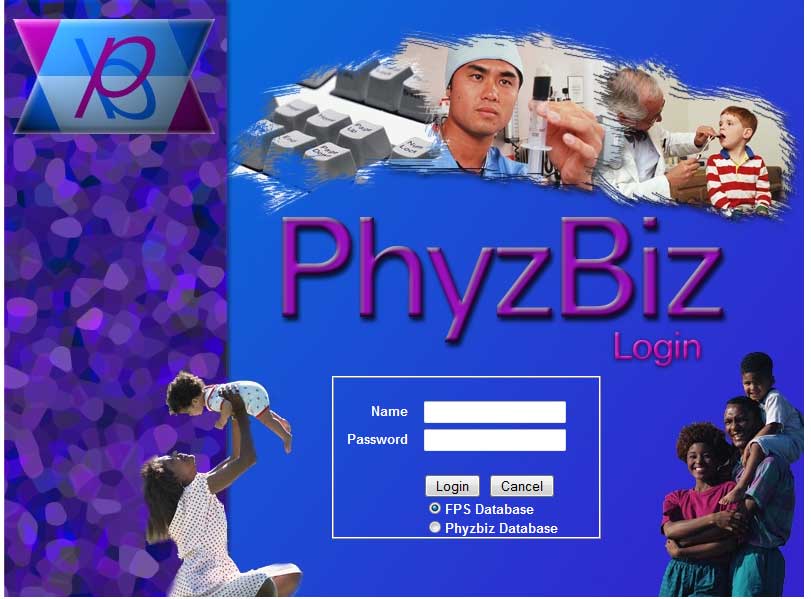 PhyzBiz
PhyzBiz was a pioneering provider of a cloud based practice management system for physicians that included patient management, encounters, appointments, billing, health insurance claims processing, administrative and reporting functions. FrontPoint was the technology solutions provider and developer of the entire application. Technologies: ASP.Net, Oracle, MS SQL, IIS, Windows Server .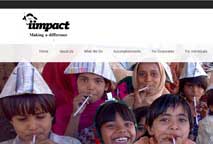 IIMPACT is a non-profit providing free primary education to girls in the poorest regions of India. It is educating 60,000 girls aged 6 to 14 in 2000 learning centers across 33 districts in 11 states across India. FrontPoint has been the primary technology solutions provider managing their online presence, IT support and hosting infrastructure. Technologies: WordPress, PHP , MySQL, ASP.Net, IIS, Apache, Linux.
Plus Many More Sites, Applications and Projects...
What would you like to build today? Let us talk