Our vision is to provide strategic, creative, and technology solutions to  businesses to help them succeed on the web. To partner with our clients to plan, design and build products and services that shape the way the world perceives and interacts with the company.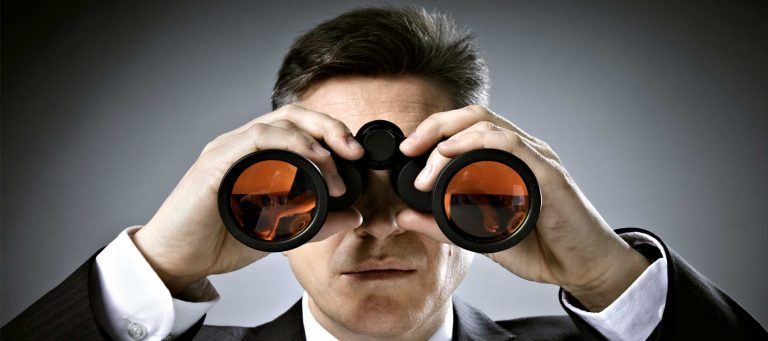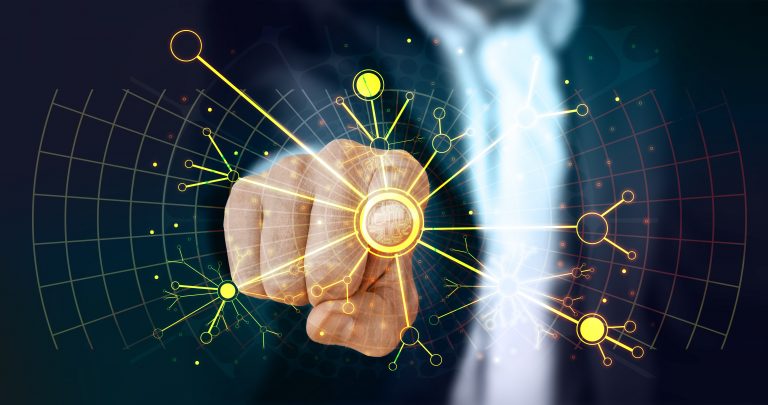 Our mission is to be the leading provider of effective Internet solutions and services to clients worldwide while achieving and maintaining the highest standards and best practices.
FrontPoint aims to be a "One Stop Internet Solutions & Services Organization" for international and domestic clients. FrontPoint plans to achieve this by taking advantage of its proven technology and business skills, and deep domain expertise and experience across a broad spectrum of industry sectors.