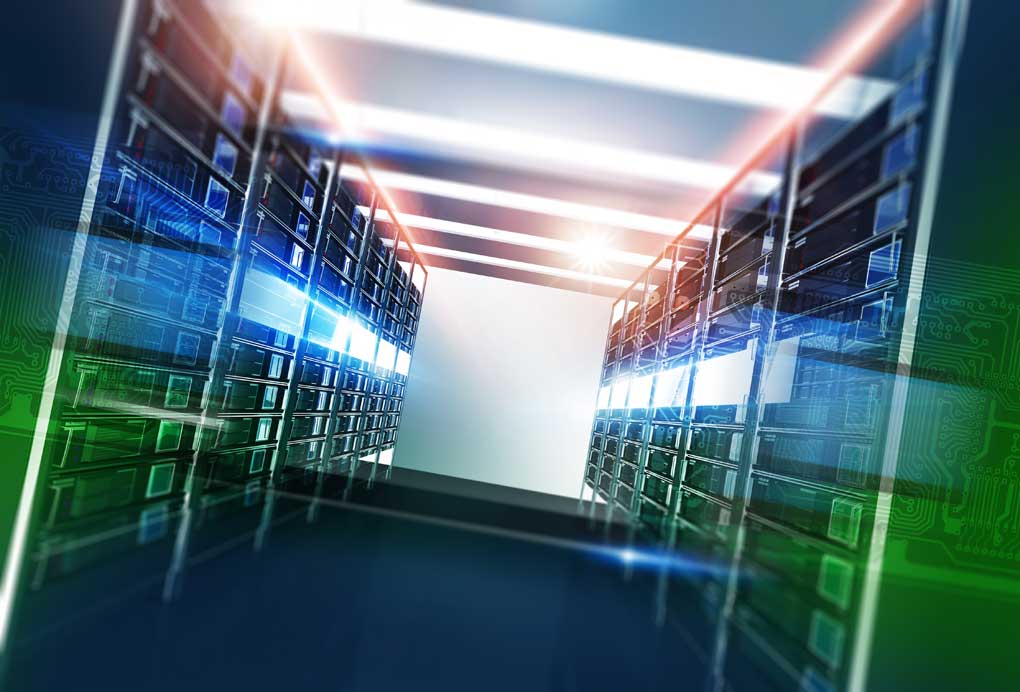 hosting-solutions
Cloud & Hosting Solutions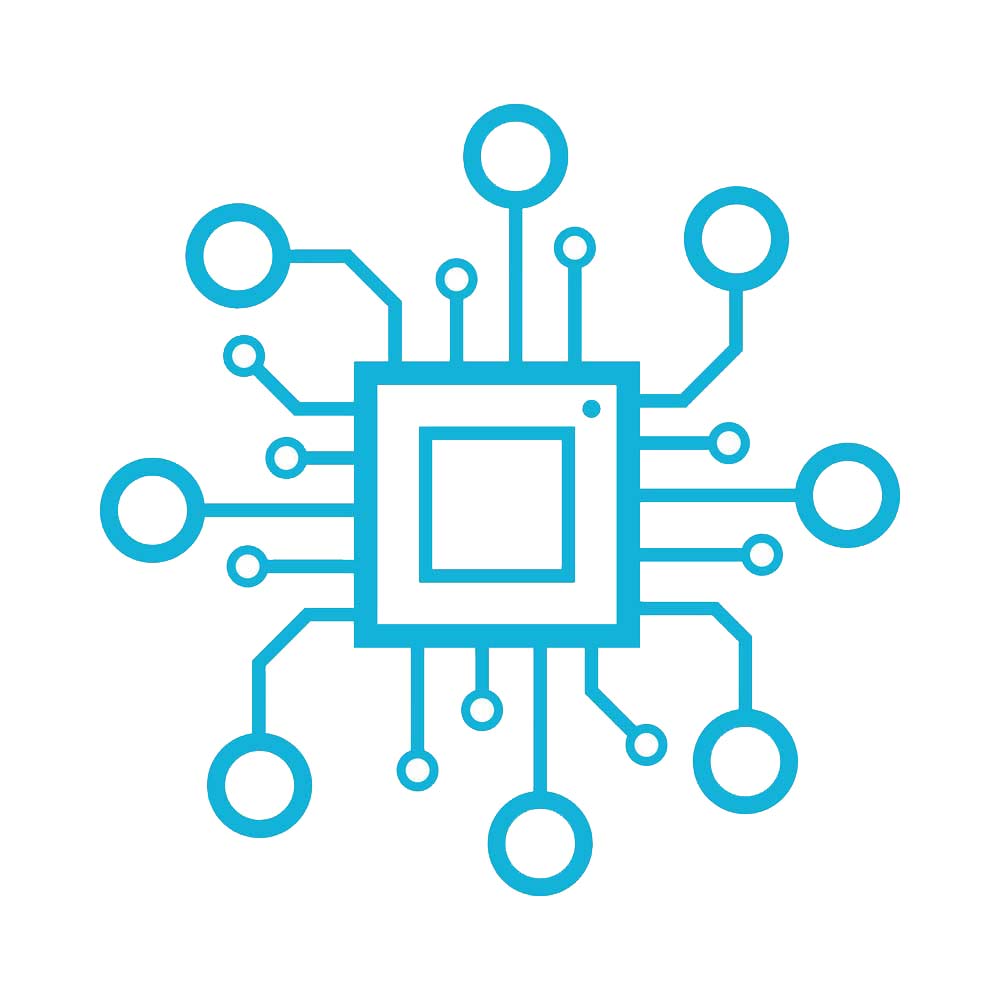 FrontPoint Systems prides itself on being a Concept-to-Completion solutions provider. What does this mean exactly? Our e...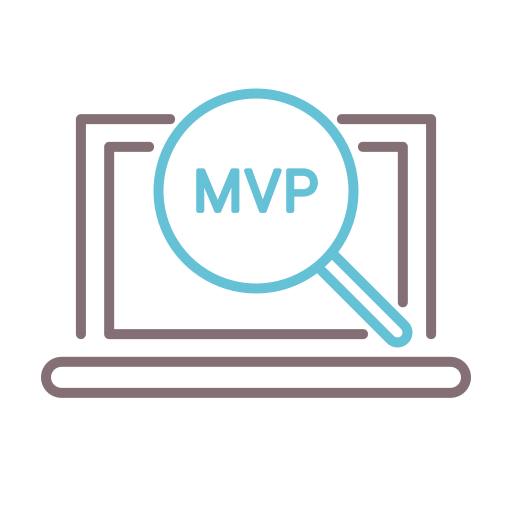 Building MVPs Better, Faster.... MVP as a Service We take your ideas and vision and convert them into real .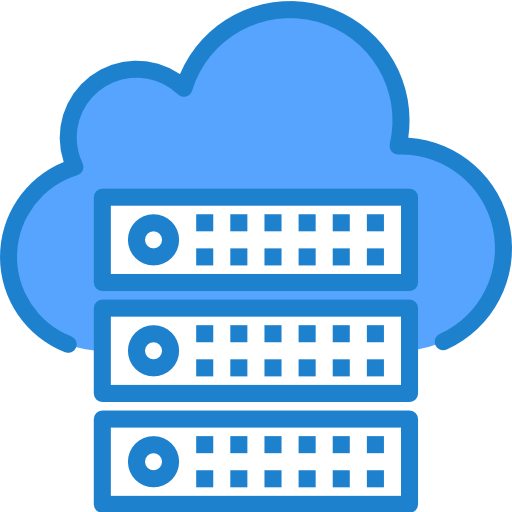 FrontPoint Systems offers the full range of hosting services - from shared hosting plans, to dedicated servers and fully...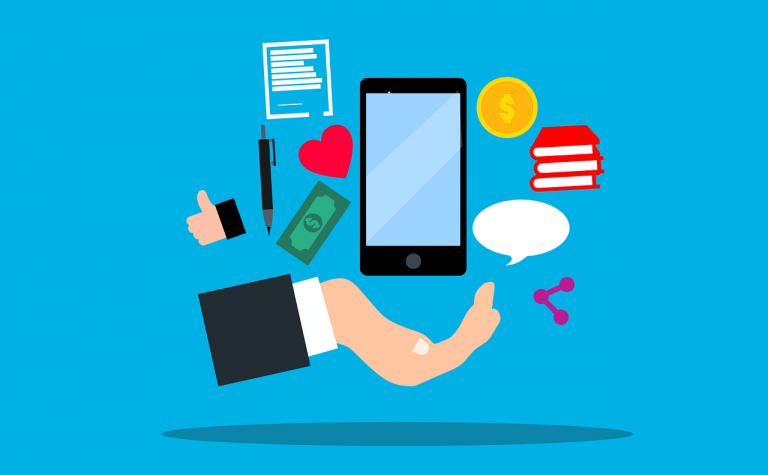 Whether you are a small business looking to improve the infrastructure of your IT systems or a startup looking to launch your MVP quickly, or  are a large corporation that wants to deploy an AI/ML solution, we have the technology expertise to be a valuable partner in realizing your vision.
We understand that every company is unique and each project has its own demands. Therefore we don't use a one-size-fits-all approach but rather develop strategies tailored to the unique needs of your business to help you take it to the next level.  
FrontPoint Systems corporate philosophy is simple. We believe in forming long-lasting partnerships with every client that goes beyond the typical vendor-customer relationship. The relationship is built on a firm foundation of trust earned through our commitment and excellence in our work, customer service and consistently delivering on our promises.
Over time we nurture these relationships into long-term partnerships that result in growth and success for both our clients and us. This is not just a theory – it is a winning formula for success that has worked for both our clients and us!