// what we offer
Your Trusted Technology Partner
Our team strives to build websites, web and mobile applications that combine creative design and ease-of-use with interactive and responsive user-interface elements using the most current technologies and platforms.
We at FrontPoint believe that a web site succeeds or fails on the basis of all of these elements being combined in just the right way. It is both an art and a science and we have the team, expertise and experience to do exactly that.
We also specialize in developing complex, database-driven web applications that can scale to millions of users and transactions. We take care of all the heavy lifting for you and manage the entire process – from design to hosting and ongoing maintenance and support.
The core of our development strategy, is a partnership with our clients aimed at the creation of a dynamic information resource that will keep visitors to your site returning again and again.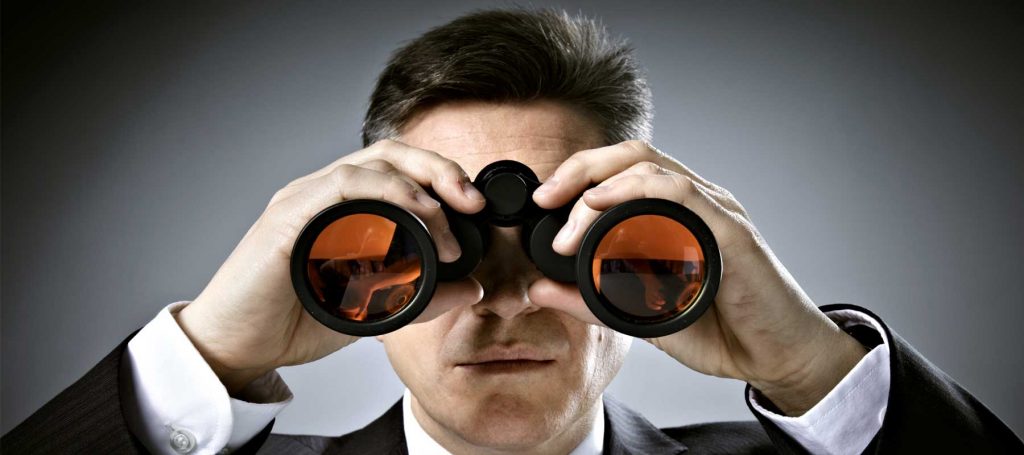 // Experience. Execution. Excellence.
Our Vision
Our vision is to provide strategic, creative, and technology solutions to businesses to help them succeed on the web. To partner with our clients to plan, design and build products and services that shape the way the world perceives and interacts with the company.
// Experience. Execution. Excellence.
Our Mission
Our mission is to be the leading provider of effective Internet solutions and services to clients worldwide while achieving and maintaining the highest standards and best practices.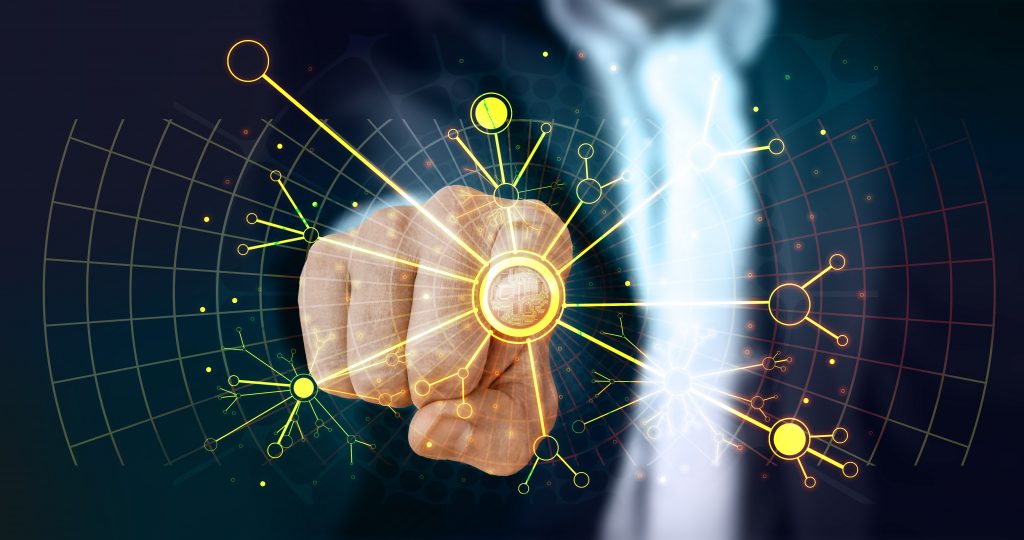 // Drop us a line! We are here to answer your questions 24/7
We have developed large and complex web applications, websites and  hosting solutions for clients globally.