Building MVPs Better and Faster....
We  take your ideas and vision and convert them into reality. Into a fully working Minimum Viable Product  (MVP)  that can help you launch quickly, gain traction and validate your idea and product.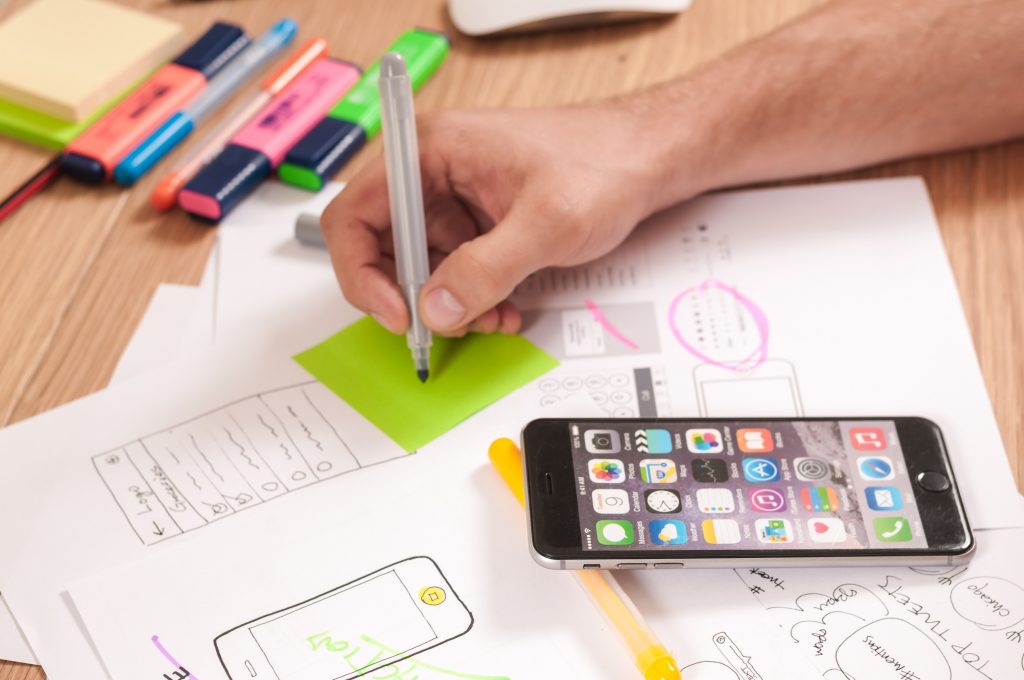 Launch on Time & within Budget
It starts with first understanding your idea and vision for the product. From there we find the best fit for resources and technology that can deliver on that vision in time and within your budget.
We  use agile development methodology, with continuous integration and delivery (CI/CD),  using the latest tools for development and project management.  Daily updates through email and conference calls when needed keep you always in the loop.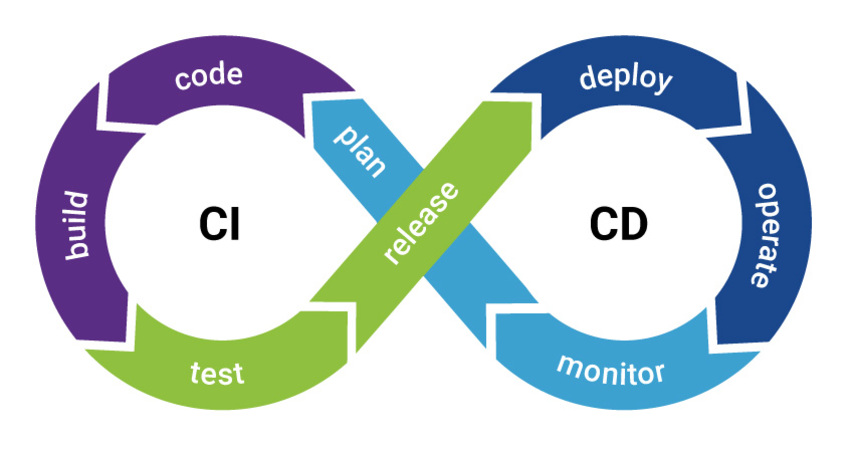 Have an idea for the next big thing? Let's talk