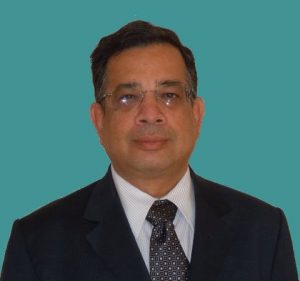 Arun Shroff
Founder & CEO
Arun is a serial entrepreneur who has founded multiple technology companies in the USA and India. He is a co-founder of Medindia.net, a top health site, as well as Xtend.AI, a startup focused on using AI to solve global challenges in health and other domains. Arun is also a topic lead at the Focus Group on AI for Health - an ITU(UN)/ WHO initiative for evaluating AI and creating a global community on AI for health. Arun has been an invited speaker at the UN AI for Good Summit in Geneva, ITU/WHO, and technology conferences globally. Arun has as a B.Tech from IIT Madras, an MBA (PGDM) from IIM, Ahmedabad, a M.S. in Computer Science from Penn State University, and certifications in AI/ML from Stanford, Coursera and Nvidia.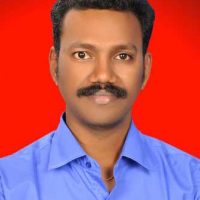 Senthil Kumaran
Project Leader & Web Architect
Senthil has over 14 years of experience as a project leader, analyst and problem solver. Leads the development and architecture of complex web applications and custom technology solutions. Skilled in: C# Asp.Net, Windows Application, MVC 6, HTML, JavaScript, JQuery, Python. He has a Masters in Computer Science, Bachelor of Bus Admin, Post Graduate Diploma in Systems Administration.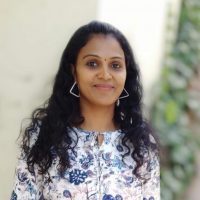 T.A.Rexalin Shobi
Tech Lead & Developer
Over 10 years of experience in web & software development, requirements analysis, systems design, maintenance and support. Skilled in developing user-friendly, intuitive web and mobile applications. Masters in Computer Applications, Bachelor of Science in Physics.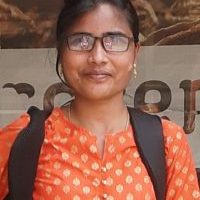 Sophia Mary
Tech Lead & Developer
Over 10 years of experience in web development, implementation, support and maintenance with large and complex web and mobile applications. Skilled in developing server based applications, business logic and workflow automation and database design. Masters in Computer Applications, Bachelor of Computer Applications.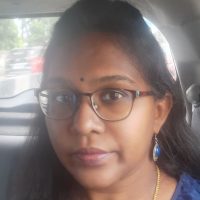 Nithyalatha M
Project Manager & Support Engineer
Nithyalatha has over 15 Years of experience in in Project & Team Management, Customer support, UI development, SEO, Online Marketing, and Web Design and Development.
She has a B. Tech in Engineering and certifications in Google Adwords and Digital Marketing.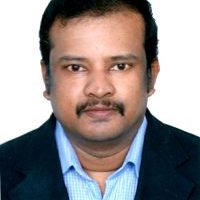 Sankar V
Systems Administrator & Support Engineer
Sankar has over 15 Years of experience in System & Network Administration, Customer support, Web and Database Servers mainteance, and Anti-hacking and cybersecurity support. Diploma in Electronics and Communication Engineering,Advanced Diploma in Computer Service Engineering,Microsoft Certified System Engineer (MCSE), IBM Certified System Administrator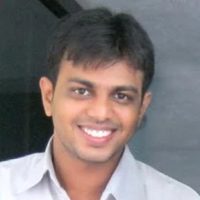 Srihdar J
UX/UI & Graphics Designer
Sridhar is a professional graphic designer with over 10 years of experience. He is highly skilled in using Adobe Photoshop, Adobe Illustrator, to develop complex websites and mobile applications with a great UI/UX experience. He has a Bachelor's degree in BCA and Diploma in Multimedia.
// Schedule a Free Consultation
For all Your Technology Needs