Complete Technology Solutions:
FrontPoint Systems prides itself on being a Concept-to-Completion solutions provider. What does this mean exactly? Our expertise encompasses the entire range of skills and technologies needed for comprehensive technology solutions for our clients. These consist of technology consulting, strategy, conceptualizing, designing, programming, hosting, maintenance, online marketing, search engine optimization, backend database design and programming, mobile applications and social media marketing. By providing a one-stop Concept-to-Completion solution to our clients, we truly live by our corporate mission. The following is a quick overview of all our services. Please visit the individual pages for more information on each of our services
The web has become essential to the success of every business.  However, while having a web presence is necessary, it  is by no means sufficient for success.   There are so many other factors  that affect outcomes –  website traffic, search engine ranking and optimization (SEO),  online marketing, social media presence, to name just a few.  We can help you evolve a comprehensive strategy that takes all of these into account and is customized to your business to ensure success.  We can also help you in making sense of and selecting from the myriad of choices for the technology, tools, platforms, and services that are best suited to achieving your objectives. More information on our Web Strategy & Consulting Services.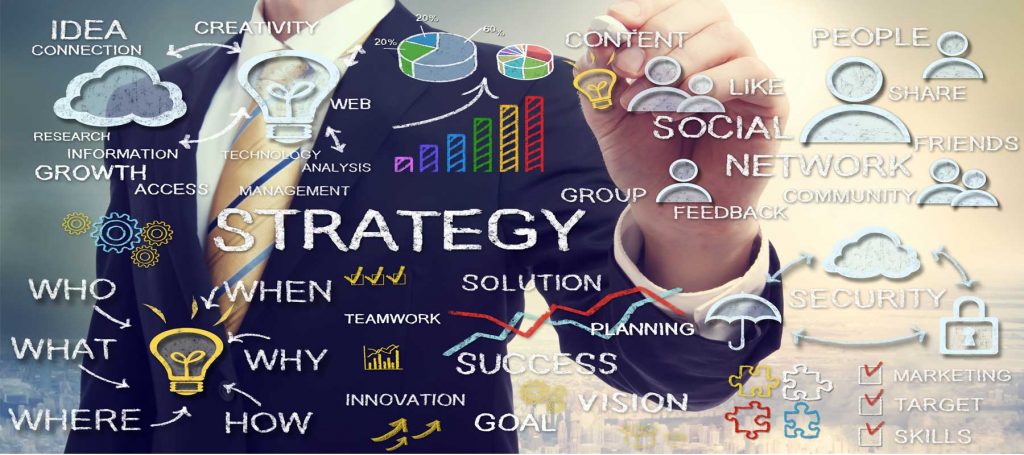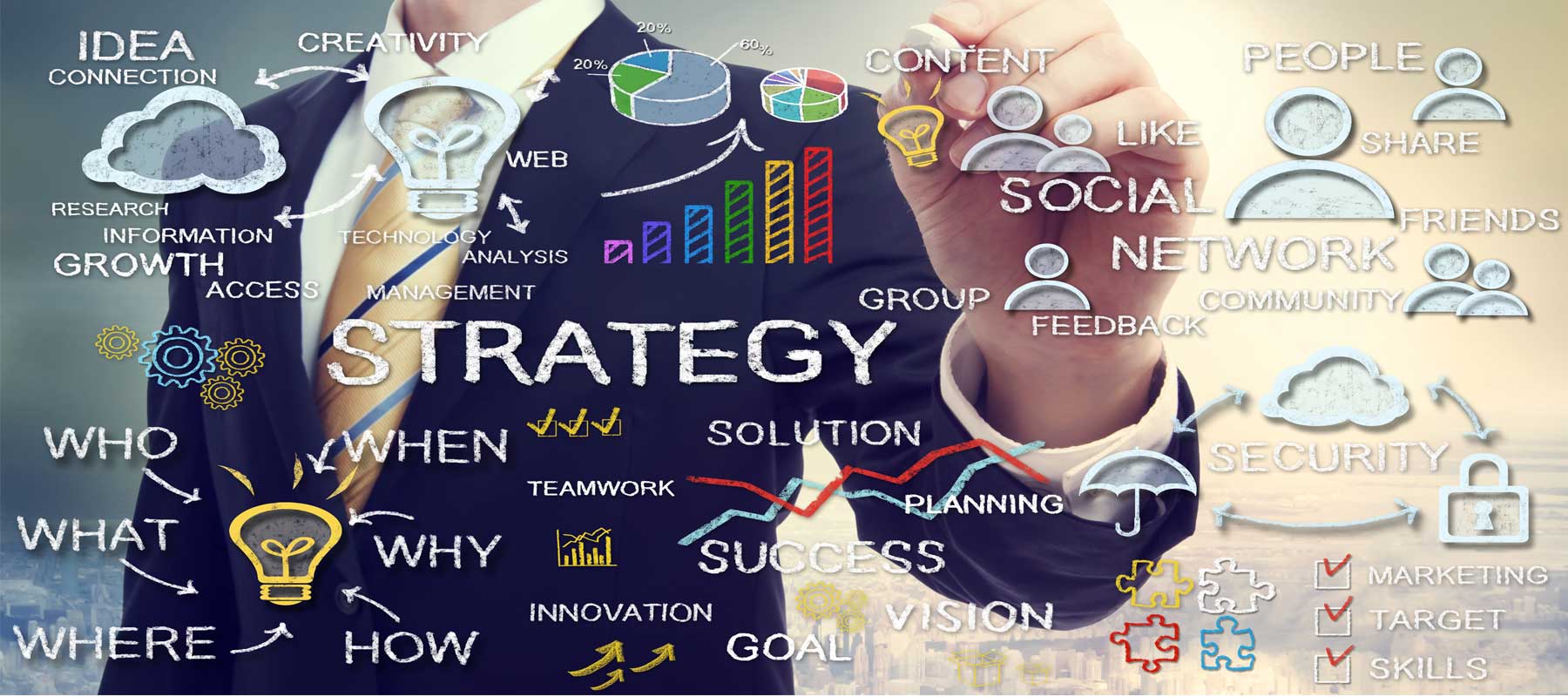 Website Design & Web Applications: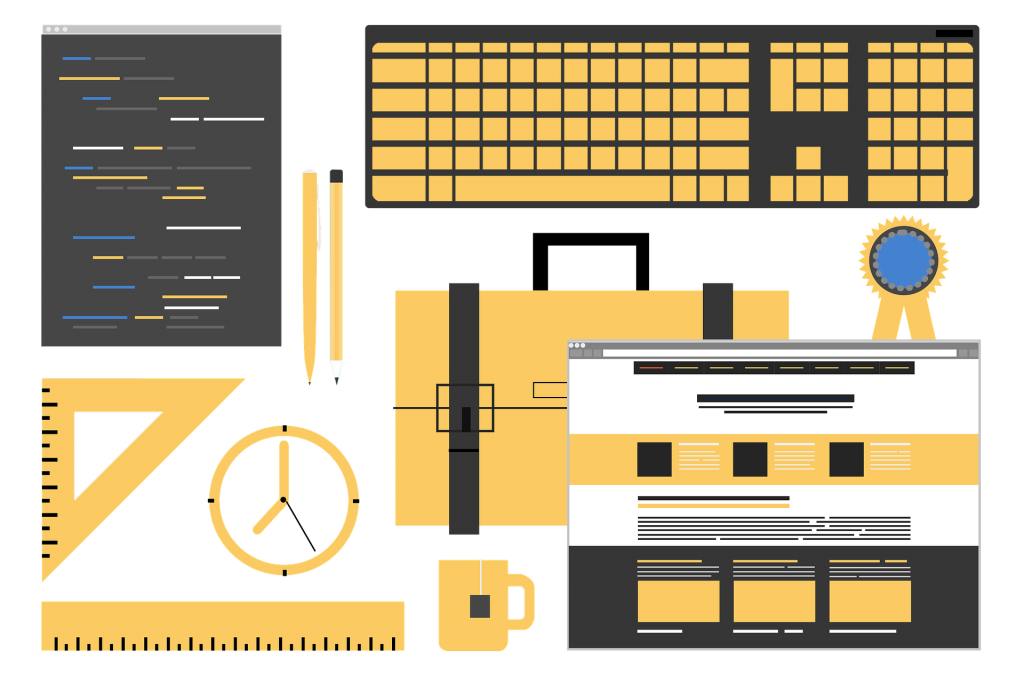 We offer the complete range of website design and development services – from simple static websites to complex database driven, dynamic web sites and web applications that include web portals, e-commerce sites, SaaS applications and more.  All built using the most current technology stack that is robust, reliable and scalable.
More information about our Web Design and Development Services
FrontPoint Systems offers a range of high quality hosting services with support for innovative electronic commerce, database and multimedia technologies. We utilize the latest in hardware components, fast network connectivity and reliable security solutions.
Our hosting packages offer value and affordability to meet all budgets and needs.  More informationm on our Web Hosting solutions.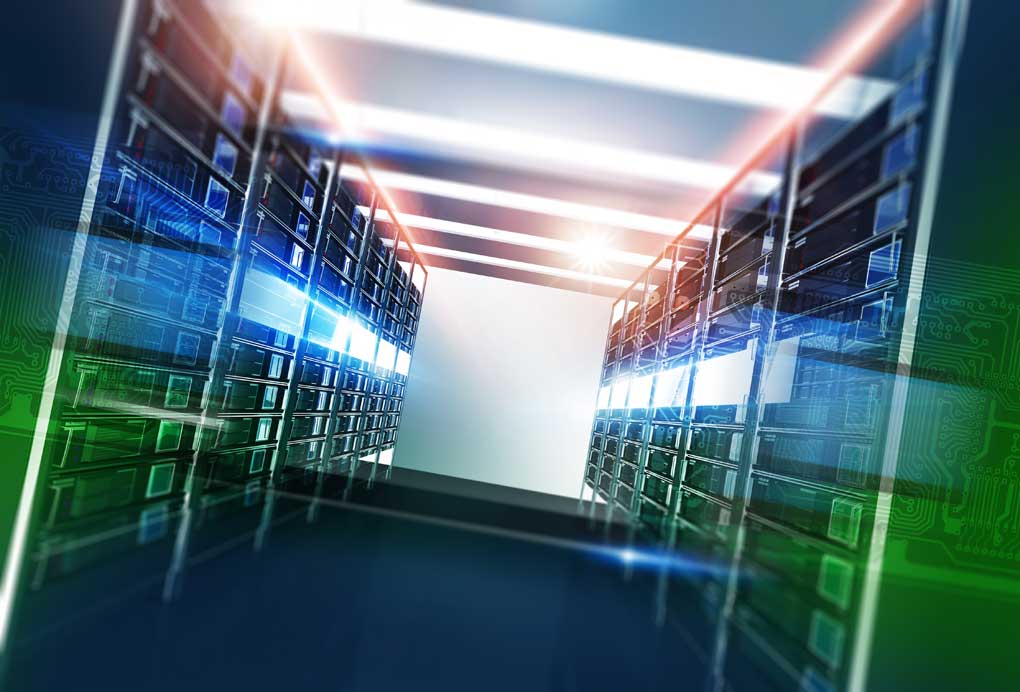 Mobile Applications Development: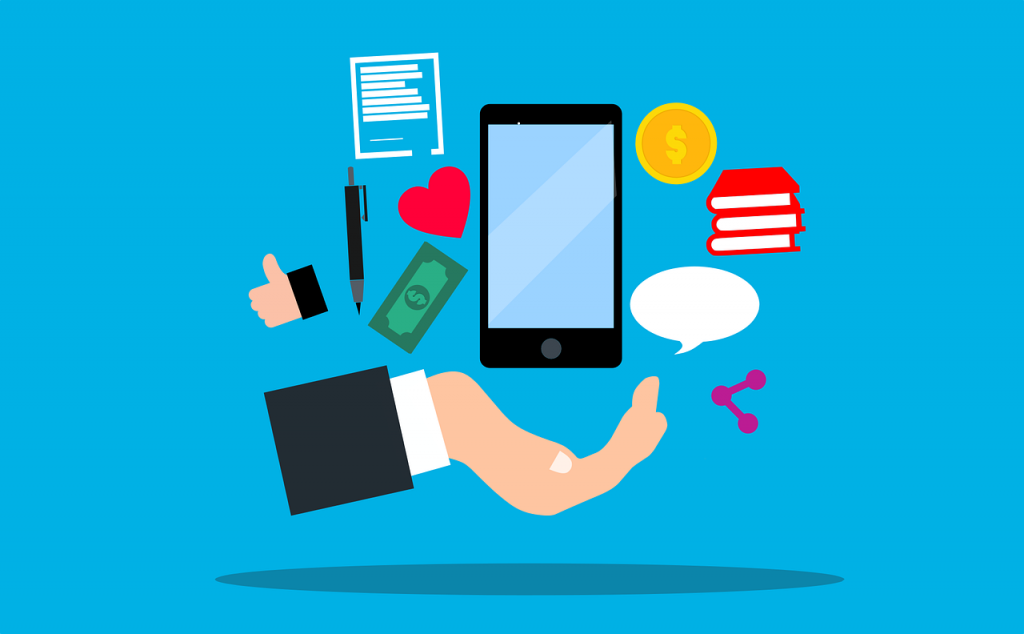 We provide concept-to-completion development of mobile web applications, responsive web sites and cross platform mobile applications that work across all devices and form factors.  More information on our Mobile Applications Development. 
Have an idea for the next big thing? Let's talk