// Your Trusted Partner
Complete Technology
Solutions
FrontPoint Systems prides itself on being a Concept-to-Completion solutions provider. What does this mean exactly? Our expertise encompasses the entire range of skills and technologies needed for comprehensive technology solutions for our clients. These consist of technology consulting, strategy, conceptualizing, designing, programming, hosting, maintenance, search engine optimization, backend database design, and iOS and Android mobile application development.  
By providing a one-stop Concept-to-Completion solution to our clients, we truly live by our corporate mission.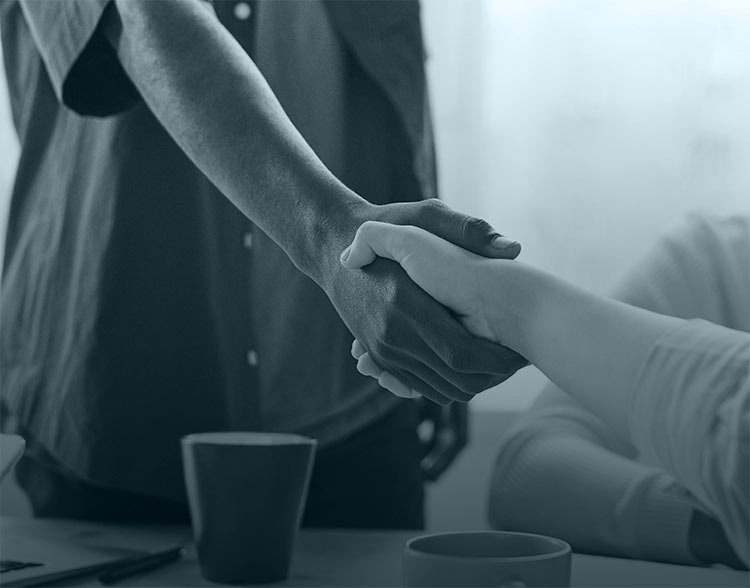 // technology Index
Technology Trends Shaping the Future
Our team can help you in  applying the latest technologies to transform your business and  stay ahead of the curve.